Guarding What Matters Most: A Detailed 

Look at Honeywell Fireproof Safes
When it comes to safeguarding your most cherished possessions and crucial documents, there's no room for compromise.
Fire accidents can strike at any moment, turning cherished memories and vital paperwork into ashes.That's where Honeywell Fireproof Safes step in to provide the ultimate protection for what matters most to you.
The Unpredictable Nature of Fires
Before we delve into the details of Honeywell Fireproof Safes, let's take a moment to understand the unpredictable nature of fires. According to the National Fire Protection Association (NFPA), the United States witnesses an average of over 1.3 million fires per year, resulting in thousands of civilian deaths and billions of dollars in property damage. These fires can start from various sources, including electrical faults, cooking accidents, and even wildfires.
In such unfortunate events, traditional storage options like wooden cabinets or regular safes offer little to no resistance against the intense heat of a fire. Paper documents, cash, jewelry, and other valuables are often lost forever.
Enter Honeywell Fireproof Safes
Honeywell is a name synonymous with trust and innovation. When it comes to fireproof safes, they have taken their commitment to excellence to the next level. Here's what sets Honeywell Fireproof Safes apart:
Extreme Heat Resistance:

 Honeywell Fireproof Safes are meticulously designed and tested to withstand extreme temperatures. According to their official documentation, 

some models can endure temperatures of up to 1700°F (927°C) for an hour or more

, ensuring that your documents and valuables remain intact even in the most intense fires.

Waterproof Protection

: Fires are often accompanied by water damage from firefighting efforts. Honeywell Fireproof Safes are fire-resistant and waterproof, keeping your items safe from fire and water.

Multiple Size Options:

 

Honeywell offers a range of fireproof safes in various sizes to suit your needs. Whether you need a compact safe for your home office or a larger one for your business, there's a Honeywell safe for you.

Digital and Key Locks:

 Choose from various locking mechanisms, including digital and traditional key locks, to ensure easy access while maintaining security.

Impact Resistance:

 These safes are built to withstand more than just heat. Many Honeywell Fireproof Safes are impact-resistant, so they remain sealed and secure even if they fall during a fire.

UL Certification:

 

Many Honeywell safes carry UL (Underwriters Laboratories) certifications

, a globally recognized standard for safety and performance. This certification attests to the safes' ability to protect your belongings.
Discover the Ultimate Security: Your Source for Honeywell Fireproof Safes
If you're eager to acquire Honeywell Fireproof Safes and want a seamless shopping experience with excellent customer service, look no further than SafeandVaultStore. As authorized dealers, we offer a wide range of Honeywell Fireproof Safes, each tailored to various security needs.
Our dedicated team ensures you get precisely what you need while providing the utmost quality and authenticity.
Need help? Have questions? Contact us today! 
info@safeandvaultstore.com
800-207-2259
Learn more:
>> Protect Your Home: Honeywell Electronic Door Locks
>> How To Program Your Honeywell Electronic Door Lock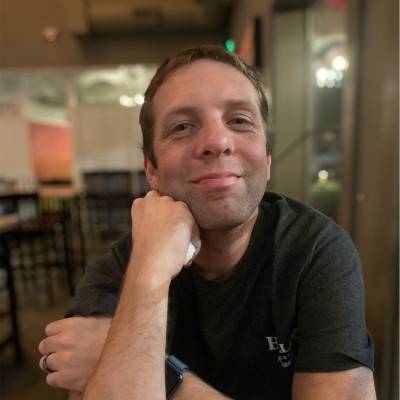 DOMINIC SCHWEBS
About The Author: Dominic Schwebs, a home safety and security expert with over 15 years of experience, is a regular content contributor for Safe & Vault Store's monthly blog, where he shares his knowledge of safe and vault products, home safety products, home security tips, business security tips, commercial security products, and more.
Contact Dominic:
Read more articles by Dominic Schwebs on Safeandvaultstore.com