Discover the RPNB RP2007 Biometric Handgun Safe with Quick Access Sliding Door
Your Ultimate Firearm Storage Solution
When it comes to secure firearm storage, the RPNB RP2007 Biometric Handgun Safe with Quick Access Sliding Door stands out as the ideal choice. Whether you need to store your handgun at home, in the office, or even in your vehicle, this safe offers unparalleled security and convenience.
Robust Construction for Peace of Mind
Crafted from high-quality steel with an anti-corrosion black finish, this safe is engineered to withstand the test of time. Its slim vertical design ensures that it can effortlessly slide under your desk, fit snugly on your nightstand, or remain discreetly tucked away on a bookshelf. You can also opt for inconspicuous mounting in your vehicle for added versatility.
Advanced Biometric Fingerprint Access
The RP2007 features a cutting-edge 500DPI smart biometric fingerprint reader, allowing you to store up to 20 fingerprints. This innovative technology provides lightning-fast and highly secure access to your firearm. Alternatively, you have the choice to use the key lock or the 4-digit backlit keypad for entry, ensuring you always have a reliable means of access.
Interior Protection and Visibility
Inside the RP2007 Biometric Safe, you'll find a meticulously designed protective foam lining. This not only shields your firearm from potential scratches or damage but also prevents any unwanted shifting during transport. Plus, the intuitive interior lighting ensures you can easily locate your firearm, even in low-light conditions.
Versatile Mounting and Convenient Battery Compartment
Installation is a breeze with multiple mounting options, including the right, left, or top side—choose the one that suits your needs. The advanced outside battery compartment is a thoughtful addition, allowing you to replace batteries without the need to open the safe. This ensures uninterrupted operation when you need it most.
Silence Mode for Discreet Access
For situations that demand discretion, the RP2007 offers a Silence Mode setting, enabling you to operate the safe without alerting others. Whether it's in your home or office, you can access your firearm quietly and swiftly.
With its intuitive design features and unwavering commitment to security, the RPNB RP2007 Biometric Handgun Safe with Quick Access Sliding Door represents the ultimate solution for firearm storage. Order yours today and enjoy the peace of mind that comes with knowing your firearm is safe and secure.
If you have any questions or require further information about this safe or others, please don't hesitate to call us at 800-207-2259.The safety and security of your firearm are our foremost concerns, prioritizing both your firearm's well-being and your personal safety.
RPNB RP2007 Printable Template.pdf




Utilize the RP2007 Fitment Guide: To determine if your valuables fit within the RP2007, make use of our convenient Fitment Guide. Just print the template on an 8.5" x 11" sheet of paper and position your items on it for a quick check. Please ensure that when printing, you select the 100% scale option and refrain from scaling to fit.

(Download Acrobat Reader)
Related: 
>>  Shop RPNB Safes - Reliable Protection Within Reach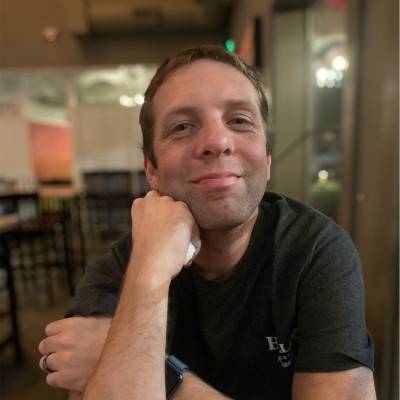 DOMINIC SCHWEBS
About The Author: Dominic Schwebs, a home safety and security expert with over 15 years of experience, is a regular content contributor for Safe & Vault Store's monthly blog, where he shares his knowledge of safe and vault products, home safety products, home security tips, business security tips, commercial security products, and more.
Contact Dominic:
Read more articles by Dominic Schwebs on Safeandvaultstore.com