Are you having a hard time deciding between a wall safe or a floor safe?
Safes are traditional tools we use to keep valuable personal belongings safe, but do you need a wall safe or a floor safe? A floor safe features metal reinforced frames. They can also include combination locks, heat resistance, and concealment options. Safes deter would-be thieves on the premise of time. Most thieves cannot spend the time to find a safe and open it, when there are other things to grab. Removing the safe takes a moving team. When bolted down, it requires an extensive set of tools to get it out of a surface. When it's out thieves have to then crack open a still intact model. Safes work as psychological tools for this very reason. People often get a floor or wall safe. A floor variation has the advantage of being low to the ground in reinforced concrete. It is also highly resistant to heat and document changes in the event of fire or natural disaster.
Floor models can be quite convenient for access, take for example any of the floor safes listed here. These safes can be built into the floor with rug covering. They range in price from about $150 to $350 and up. Wall safes have more risk of detection but they are easy to hide in most modern homes. Common places to put these include the office and the bedroom. Here's a listing of hidden wall safes. Users slip their finger in and the safe opens. Safes secure valuables and deter criminals. They protect against prying hands and sudden heat changes. A floor safe offers reliable concealment whereas wall safes offer convenient access. A wise investment for anyone, anywhere.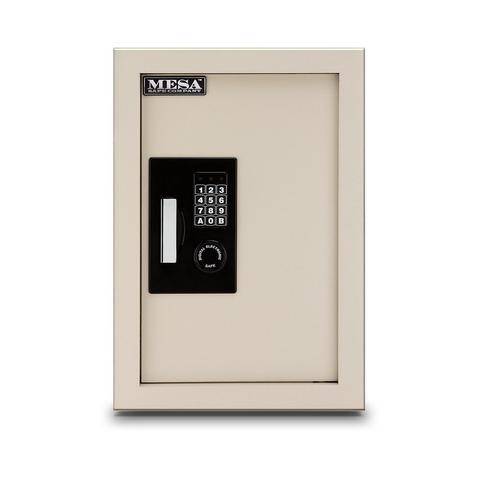 Wall safes are excellent for keeping valuable items hidden and secure inside the home or office. There are dozens of different products you can choose from, some of them featuring adjustable depths for custom installations which can add even more security.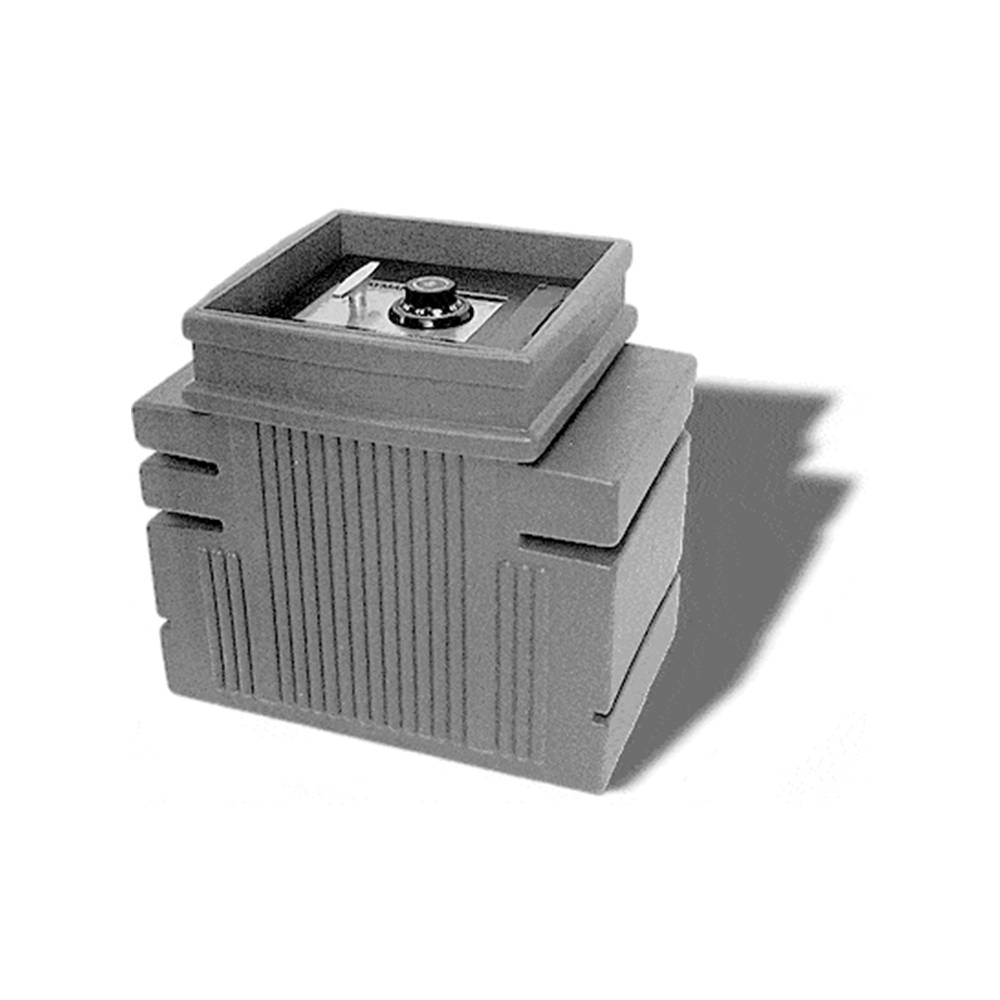 With all the same internal features of a wall safe, floor safes are safes installed in concrete floors. This allows the safe to be easily hidden, for example under a rug, a piece of furniture, or a moveable tile.
No problem! Give us a call at 877-421-2931. We're happy to answer any of your safe and security questions.